Pour l'oenotourisme, les visites du Domaine et les dégustations, contactez Arnould au téléphone ou par email. Convenez ensemble d'une date, du nombre de personnes et de la prestation, puis réservez votre visite en remplissant le bon de commande.
Possibilité d'organiser une visite du domaine pour 2 qui comprendra une visite des chais, des caves, des parcelles de vigne, une dégustation de vin et un pique-nique gourmand.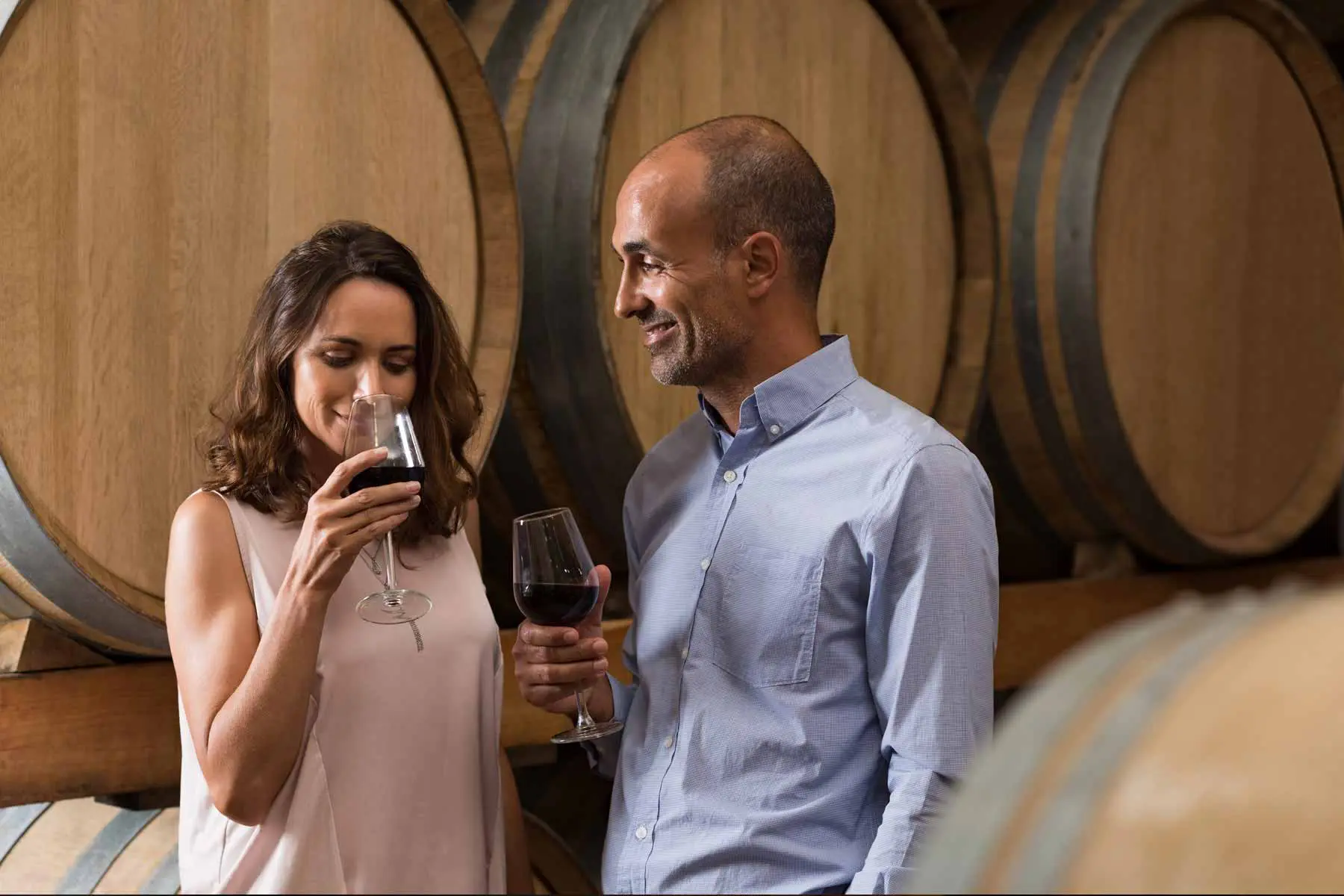 Une visite basée sur l'apprentissage de l'élaboration d'un vin qui comprendra une activité en lien avec la viticulture comme l'effeuillage, la taille, le curetage, etc., une explication sur le processus de fermentation du vin, les effets des levures, etc. et une dégustation des vins en cours avec discussion de son évolution et des prochaines actions à mettre en place.
Les "Good Friends of Viviers" se voient réserver une visite des caves gratuite grâce au parrainage d'une vigne.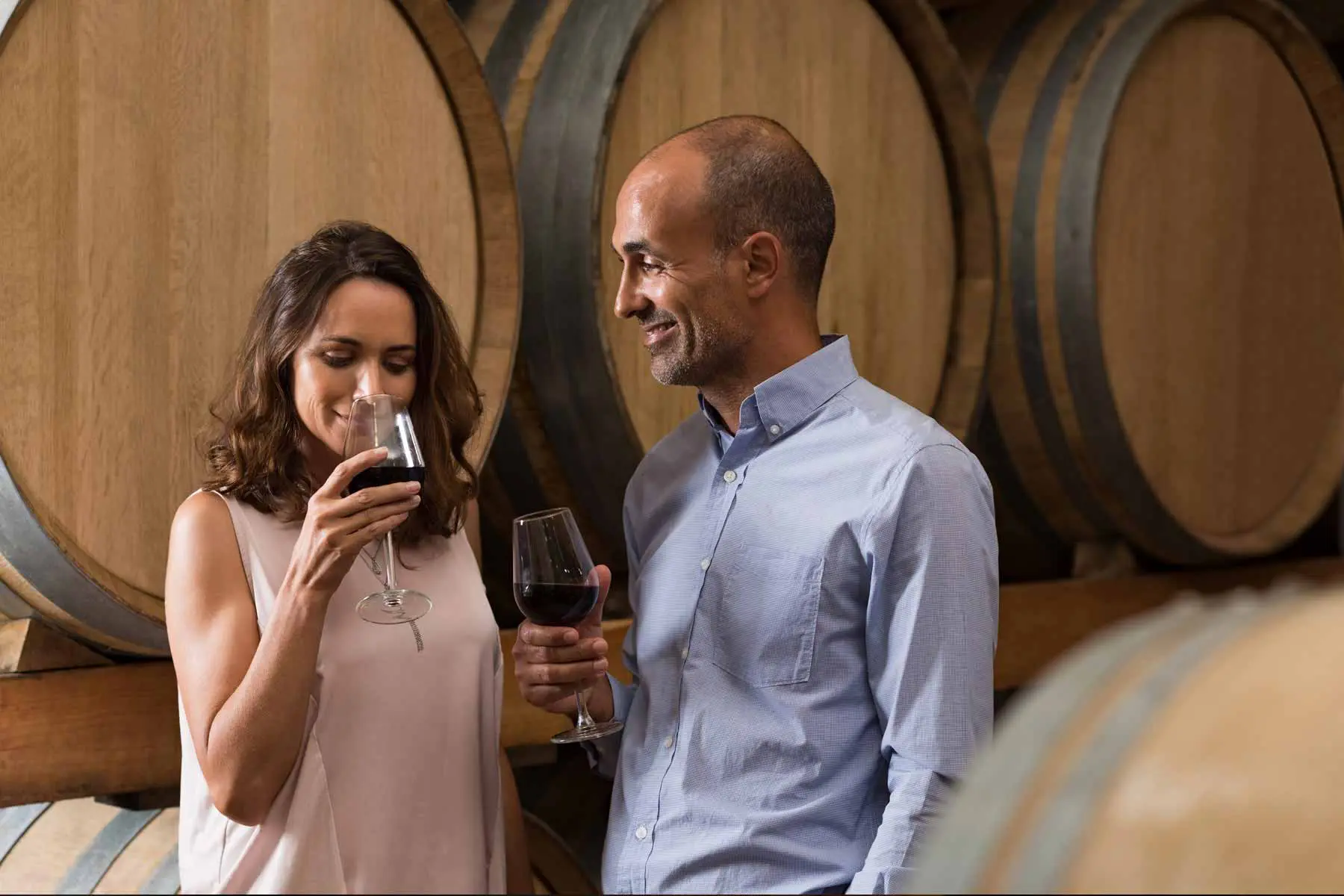 Les "Good Friends of Viviers" bénéficient de nombreux avantages dont des visites et dégustation et ce  grâce au parrainage d'une vigne.
Les dégustations sont réservées aux personnes âgées de plus de 18 ans. Les mineurs devront être accompagnés de leurs parents ou tuteur légal. Merci pour votre compréhension.